HOUSEWIFE DOCKED FOR MARRYING TWO HUSBANDS OVER SEX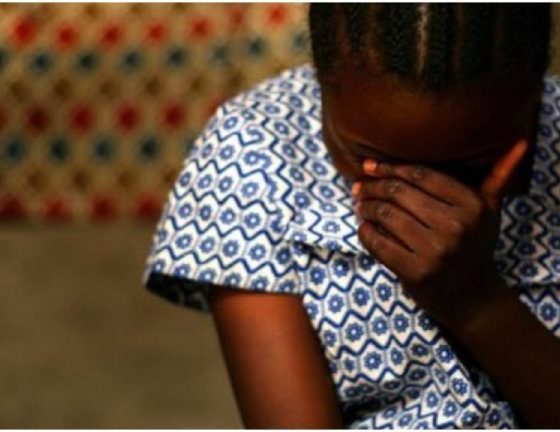 A 22-year old housewife, Mrs. Nkiruka Wilfred, has been arrested for allegedly committing bigamy by getting married two additional husbands in order to satisfy her sexual desire.
P.M.EXPRESS reports that the incident happened at Abakiliki town, Ebonyi State, where they reside.
The housewife, Nkiruka Wilfred, was charged before the Ebonyi State Magistrates' Court, sitting in Abakaliki, for engaging two additional husbands, Chijioke Obasi, 47 and Stanley Mbam, 30, in an unlawful marriage in the State.
She was said to have first got married to Chijioke Obasi and later to Stanley Mbam when she realised that Chijioke was unable to meet up with her sexual needs while her marriage with her real husband, Dr. Solomon Nwankwo, still subsisted.
The matter was reported to the Police and the housewife, Nkiruka Wilfred, was arrested. She reportedly admitted and complained that she did so because she was not enjoying sex during her sessions in bed with her previous spouses.
They were charged before the Magistrates at Mbam Street, Hausa Quarters at Abakaliki Local Government Area of Ebonyi State, on three-count charge of conspiracy, bigamy and fraud.
The Police Prosecutor, ASP Mathias Eze, told the Court that the offence was culpable under segments 516A (a), 370 and 419 (An) of the Criminal Code Cap. 33, Vol. 1, Laws of Ebonyi State of Nigeria, 2009.
ASP Eze explained that bigamy implies a circumstance whereby a lady is hooked to two spouses in the wake of getting a statutory marriage. The matter was further adjourned for the defendants to face trial on subsequent date for hearing