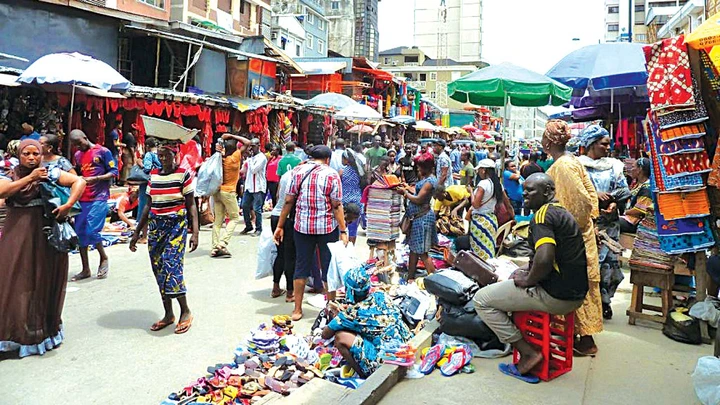 There was pandemonium today at Effurun Market, PTI Road, Warri as, the youths at the market unleashed their anger on the market women who sold garri and some other food items. The young men took turns to throw away the baskets of garri, sold by the food sellers. It was said that the women increased a basket of garri from #450 to #1500. Add to that, they decided to hoard the little of what was left.
The youths invited some policemen who flogged some stubborn women, while a few others who could not put up a fight, had water poured into their buckets of garri. In some parts of the market, it was observed that the youths instructed the sellers to sell at a reasonable price or have their shops locked.
According to the angry youths, it was a terrible act on the part of the market women, to extort buyers, in the bid to profit off the Corona Virus craze.
This hike in price of garri which has led to scarcity, is as a result of the panic caused by the Corona Virus. Citizens of Warri have launched into panic buying, in order to meet the deadline for the lockdown which begins on the 1st of April, 2020