Wickedness: Woman Cut-Off Husband's Hands Over Infidelity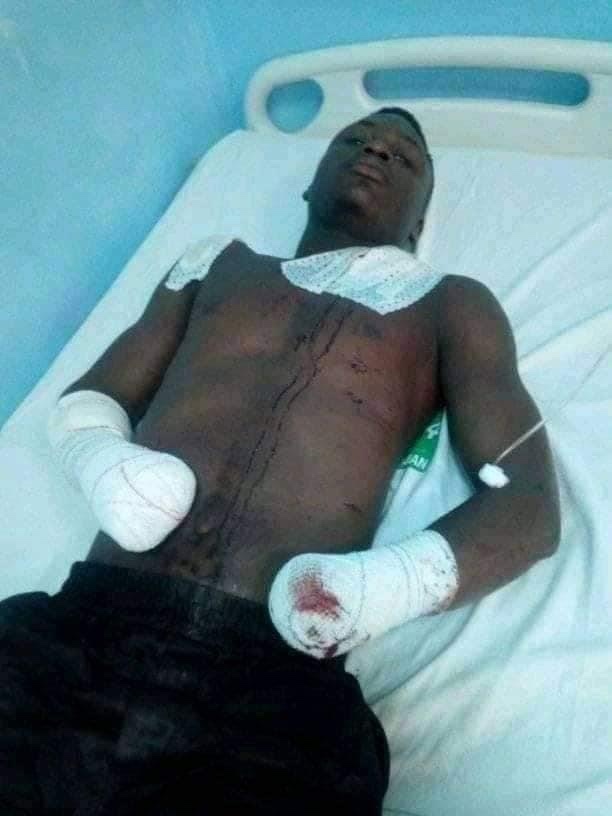 What a wicked world we living. How can a reasonable woman cut-off her husband's hand? According to a Facebook user, loveng4life, Sigh! See the post below…
According to eye witness who lived around 2004 Festac Road Lagos, this is Mr Chukwudi Onyaka.
This morning by 10am due to Lagos Lockdown, He decided to visit his friend around the neighborhood and spent some time there. So after taking some drinks and was feeling sleepy, he left for home.
At home when he slept off, his wife thought and concluded that he went to see another girl. So She (Mrs franka anayo) took a knife and cut of his two hands. She ran away through the back door before the neighbors could get to the apartment
Police is currently searching for her.
According to the witness, they have been fighting almost everyday before this incident happened.