Barely 14 days after the lockdown order by President Muhammadu Buhari to curb the spread of coronavirus (COVID-19) in Lagos, Abuja and Ogun State, some boundary communities between Lagos and Ogun States are living in fear, as hoodlums have been robbing people of their money, food items and other valuables.
The lockdown is now 2 weeks old with apprehension of likelihood of an extension, people are hungry and frustration is building in as they are running out of supplies.
In one of the whats-app message sent to Lagos Panorama by a resident of Ojokoro stated that "The night raids of touts and street thugs 'Awawa-boys' in communities from Agbado to Agege/Ifako Ijaiye? Ojokoro seems to be on the rise. Robbery, looting, wanton destruction of property and rape are the order of the day and night for these ones while you and I stay locked down until it gets to our doorstep. We must all rally our efforts and get the civil security forces to stand up to this menace before it consumes us all".
It was revealed to Lagos Panorama that some of the communities, where house owners have taken it up to protect themselves.
In Ifo a Local Government Area in Ogun State, South-West Nigeria. Its headquarters is located in Ifo town, which is few kilometres away from Lagos.
It has an area of 521 km² and a population of more than 500,000 people, according to the 2006 census.
For many years, the area, which shares boundary with Lagos, has suffered various neglects, including insecurity.
Recently, a hash tag Ogun unrest, was created on social media, to draw public attention to the plight of residents of the area.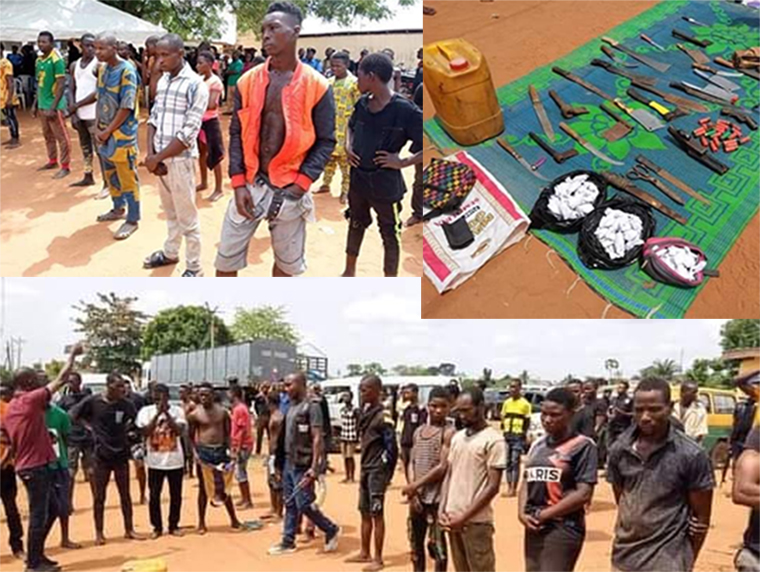 Though, a lot of misinformation were detected on the thread, the fact remains that there are group of boys who were threats to the peace of the neighbourhood.
Broken bottles, damaged tiles and bornfire were seen on the streets of the communities in Lagos, sharing boundary with Ifo local government Area.
Most affected areas are Agege, Ifako-Ijaiye, Ojokoro, Agbado crossing, Oke-Aro, Akute, Olambe, Ijoko, Ogbaayo, Ajegunle Iroko among others.
These communities, which play host to several factories, seem not safe for many residents who live here.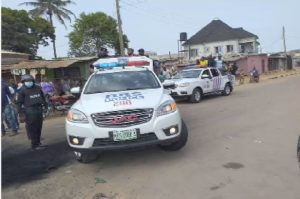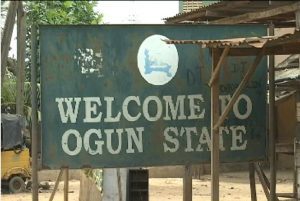 Our Crew met with Adunni Osundairo, who narrated how her home was invaded by some hoodlums. She was devastated by the incident.

"I believe there is an increased number of robbery attacks, because of the lockdown. Government should increase the stimulus package we can't sleep anymore"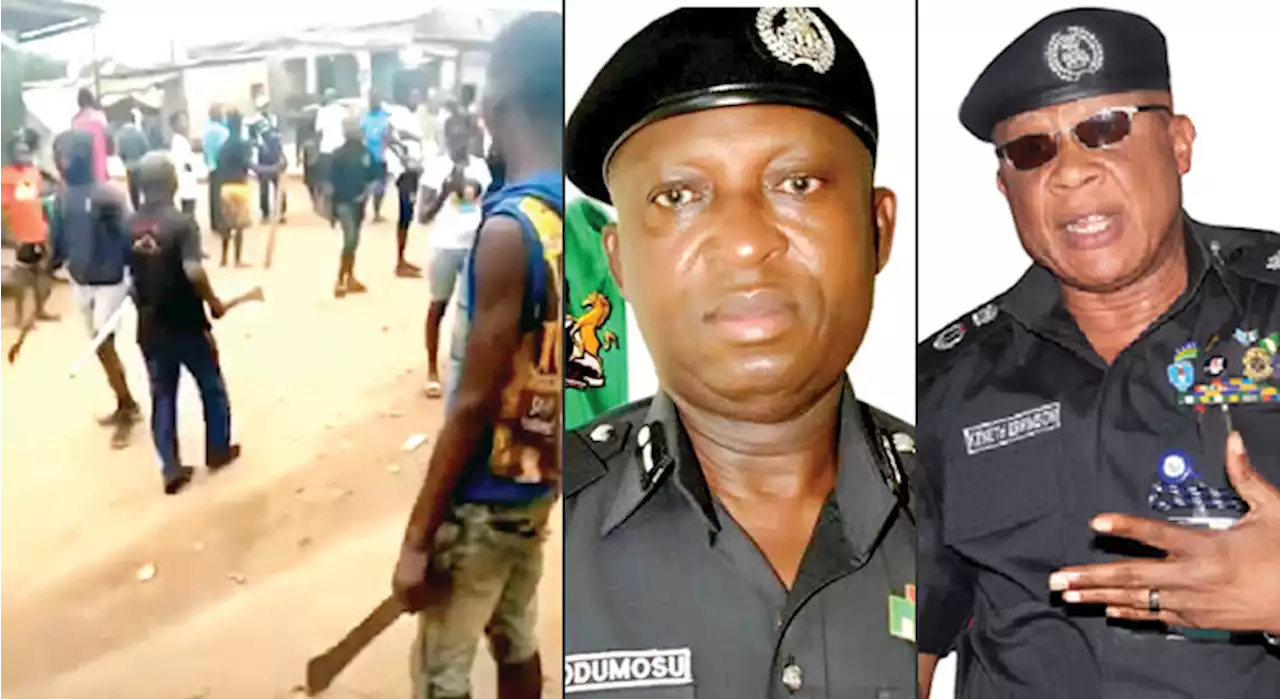 Another victim of the robbery incident, who prefers name not mentioned, said: "They walk in groups, as much as 30 to 50 boys at the same time. They have been robbing the community before now. It started at about 5 months ago. They are underage boys, between 14 and 20 years old. For more than 3 days, we have been staying awake between 7pm to 6am."

Though, people living in the communities are scared of being robbed or abused, the Lagos State Commissioner of Police, during a patrol in the area, assured residents of maximum security.
As residents of Ifo local government area await more attention from Lagos and Ogun state governments, there is the need for urgent intervention in the security situation of the area.
But for safety of people around the border communities to be guaranteed, the sit-at-home order must be adhered to, as movement especially at night, might be dangerous.