World Seer, Faleyimu Olagunroye Prophesy: "Akeredolu Will Win Ondo Election… As Tinubu Won't Vie For 2023 Presidential Election"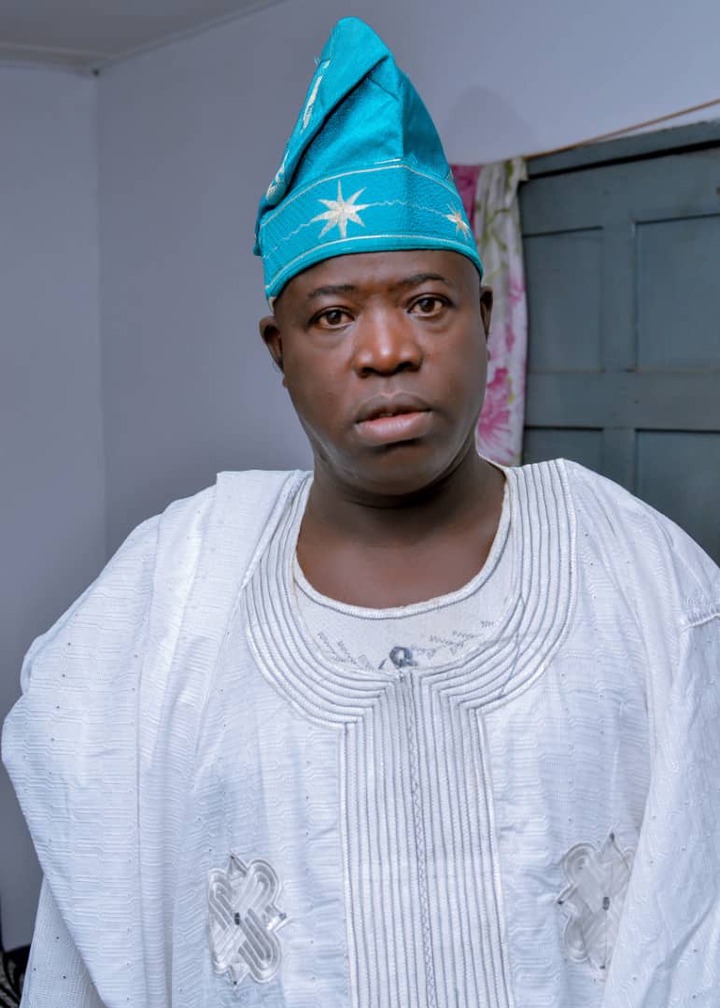 World Seer and spiritual father of Mountain Of Miracles and Blessings, located at Ibogun, Ifo, Ogun State, Prophet Olagunroye Faleyimu has released his October 1 Independent prophecies.He spoke to the publisher of Giraffeglobal that incumbent governor of Ondo state, Akeredolu will win the October 10 , Saturday election if he and the entire members of APC in the state can seek forgiveness of their sins and embark on fervent prayers as God has revealed to him. He added that he will lead other aspirant with more than 50000 votes at the end of the election.The popular Seer also revealed that the APC National Leader, Asiwaju Ahmed Tinubu will not vie for 2023 Presidential election let alone win it, contrary to the rumours in town within and outside Nigeria.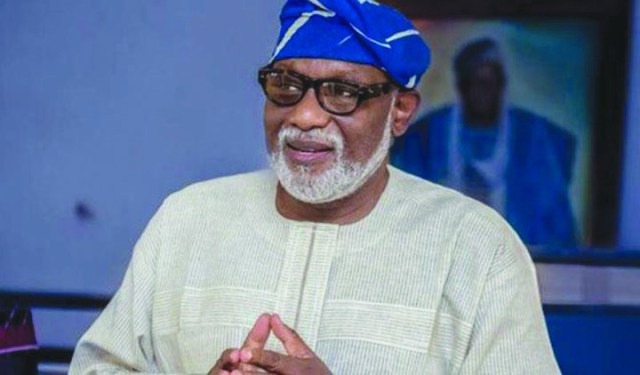 The popular seer also predicted that APC national leader, Asiwaju Bola Ahmed Tinubu will not even come out for 2023 presidential race let alone becoming the president contrary to speculations within and outside Nigeria's political circuit.
According to Faleyimu, "Concerning Ondo governorship election, the truth is that more than 60% of the people of Ondo state don't want Rotimi Akeredolu to come back as governor for second term. And that's why I said the other time that he can only win the election by manipulation and do or die stuff because he doesn't have the glory to win on one-on-one vote in the upcoming election.
"And you will recall I said also that for the APC to retain Ondo state, the party must seek forgiveness of sins and embark on serious prayers, otherwise Peoples Democratic Party(PDP) will reclaim the state, same thing for Edo state.
"But as Ondo election was about some days to go, all the white witches in Ondo state that are the leaders of the world most powerful white witches came to me to solicit on behalf of Akeredolu because he's the one all of them endorsed. They said they had consulted their god and he instructed them to meet me because I am the only prophet that can intercede on the matter with my prayers that God can grant Akeredolu victory in the election. They said I am the only one out of the three popular prophets, T B Joshua, Primate Ayodele that hail from that side of the country that they were asked to consult to ensure there's peace during the election because they don't want any form of bloodshed during and after the election.
"This, however, made me seek God's guidance on the matter, and He gave me the go ahead. Just like the case of Samuel in the Bible when the Israelites told him they needed king, 1st Samuel, Chapter 8 vs 1-9. I had to grant them the request according to God's directive. And just like I had prophesied earlier because my God doesn't change, I had warned Akeredolu and APC to ask God for forgiveness of their sins for the party to emerge victorious in the governorship election. And the white witches should also join them in obeying the instructions as directed by God.
"From what God has revealed to me, Akeredolu will lead in the election with not less than 50000 votes, but won't be up to 90000. Akeredolu will lead, followed by Eyitayo Jegede of PDP while Agboola Ajayi will take third position. And no form of alliance can defeat Akeredolu. If PDP and ZLP merge, they will fail at last. I also saw Governor Babajide Sanwoolu in a victory dance and I saw President Muhammadu Buhari congratulating Akeredolu.
"I am saying this categorically that Akeredolu will be sworn-in for the second time, but only if all the instructions are adhered to as directed by God. Let me also use this medium to congratulate him ahead of his victory. My only advice for him is to make sure he uses his second term as a governor of Ondo state to develop Owo, and not to emulate late Governor Ajasin who didn't do anything in the ancient town throughout his time as governor of the state.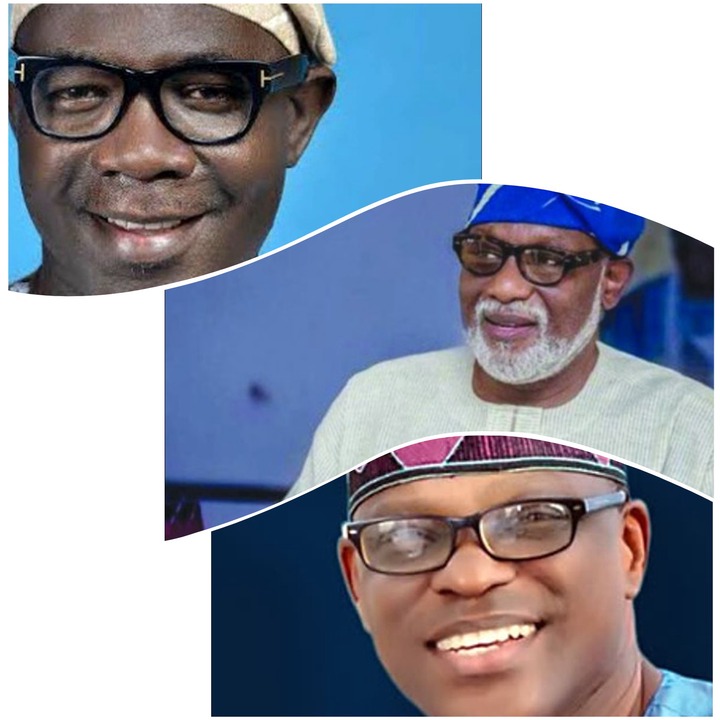 "Then, the people of Ondo state, including muslims, christians should be praying against any form of violence and breakdown of law and order that may lead to the burning of the palaces of notable Obas, including Olowo of Owo, Deji of Akure and others after declaring Akeredolu winner."View pictures in App save up to 80% data.
Asked to shed light on Edo election which went in favour of Governor Obaseki, he tated, "Obaseki should not celebrate yet because his victory may be quashed by Supreme Court judgment, I see a case coming against him. So, needs serious prayer so that he won't be sent packing at last.
"However, Ize Iyamu would have won if he had listened to prophecy, but being a redeemer, and in their belief, they only follow whatever Pastor Adeboye tells them as their father. And he has seen Adams Oshiomole as God. That's his greatest mistake.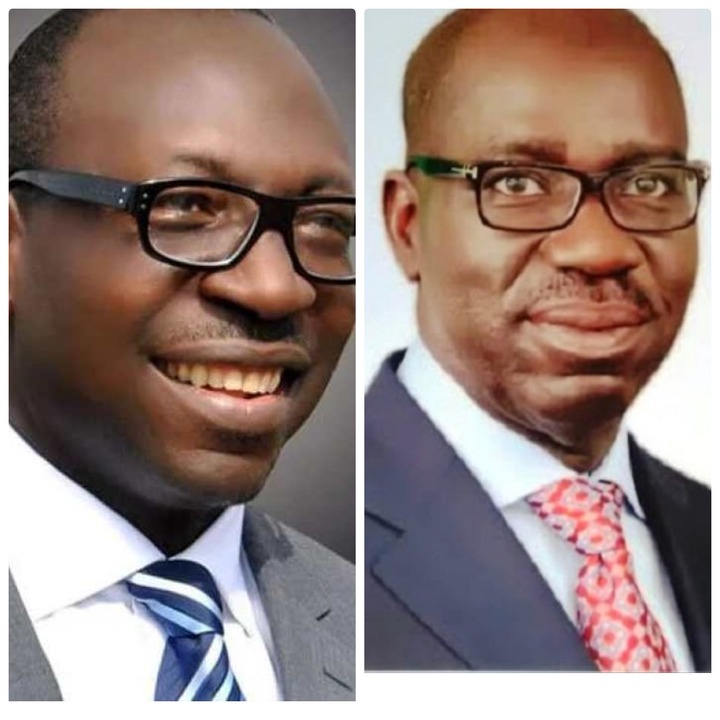 "Also, on the election, the vote buying displayed by both the APC and PDP showed that the two political parties had outlived their relevance. God told me none of them will rule the country again at the federal level. They may have their governors, but not president again in this country. Just like I said that Goodluck Jonathan would be last president of PDP, and it came to pass. Also, Buhari will be the last president of APC, nothing can change that."View pictures in App save up to 80% data.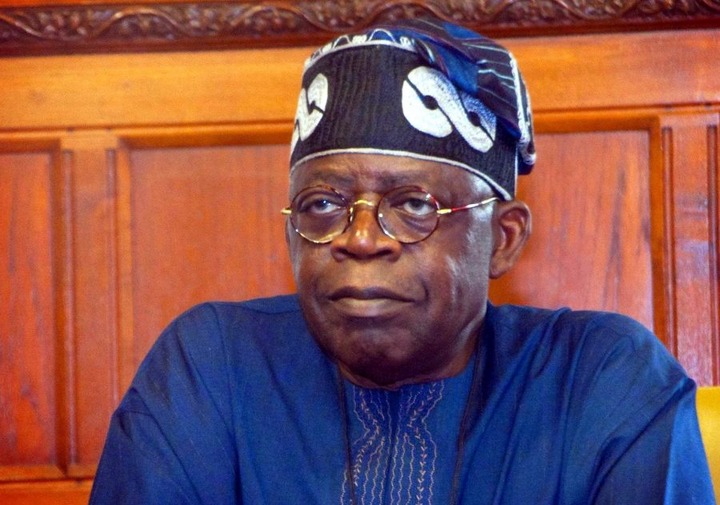 On Tinubu's rumoured ambition which is fast spreading on the social media, the notable clergy insisted, "I had said it many times, Tinubu is going no where. He won't even come out in 2023. He won't vie for any ticket let alone becoming the president. People should just pray for him so that he can see 2023. That's what God revealed to me about him. And Nigerians should not expect any miracle from the present administration. Nigeria can't become peaceful and great until 2025."View pictures in App save up to 80% data