Following her interview with BBC Yoruba, ace comedienne, Princess Damilola has replied Veteran Yoruba actress, Mrs Idowu Philips aka Mama Rainbow, claiming that Mama isn't a good mother and she regret to everly believed that she is a responsible mother.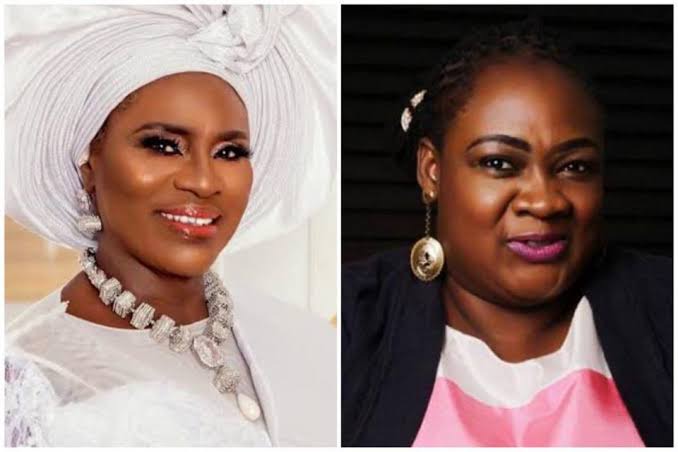 The comedienne said this in a fresh video she released last night to counter Mama Rainbow's interview with the said media platform.
According to her, "It's no longer news that I and my family have been going through hell, I believed that that's the way God destined it to happen. But I am doing this video because of Mama Rainbow, I just saw her interview with BBC Yoruba. Mama Rainbow, I am ashamed of you, you are not a good mother, I regret that I ever respected you, I regret to ever took you as a grandma. You claimed to have spent 4 days in calling me, that you pleaded to me and I was adamant, now Baba Ijesha has been released. Mama Rainbow, for your information, incase you don't know, you called me only once, meanwhile, you called me when somebody was in police custody, instructing me to go and release him, and I never disrespected you, I even took my time to explain to you that why did you call and you said Ijesha called you that faithful night and asked you to beg me because he has offended me, because I'm his benefactor. I asked you then that did he explain the grafity of his offence and you said no. When I was telling Mama Rainbow what he did, she was palpitating on phone because she never knew it was a big case like that, she asked for my house address,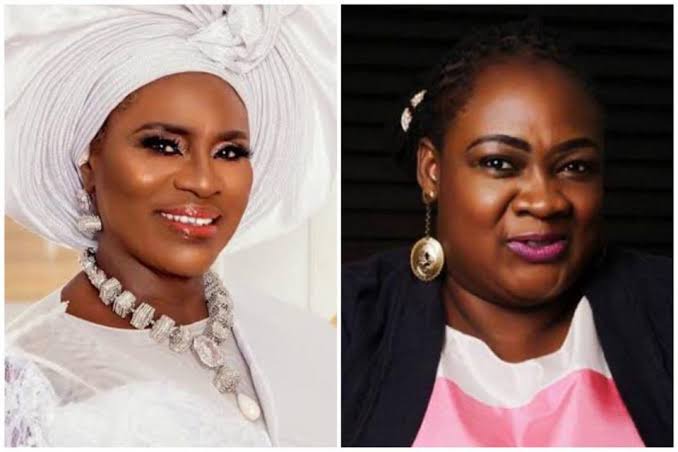 I sent her the address and you never came, you didn't come because you are less concerned. Mama Rainbow you have your own children? Just when your son's Instagram page was hacked, we saw how you came out to canvass people to follow his new page,you know how to pamper your children but you instructed me to release Baba Ijesha, simply because I am not your daughter.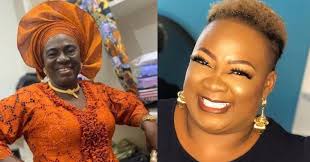 I didn't even get angry about it, I was crying and all that, but you were pretending to be a good mother on phone. Have you ever called me after that day? No. You were saying it in court that where was I when it all happened, please ma, were you there? You are an elderly person, whatever you are not sure of, you are not meant to be saying it. Click the link below to watch the video.