Governor Sanwoolu Should be Careful Of Betrayal In His Government This Year…Prophet Ade Okeowo Warns
General Overseer of Word of Liberty Evangelical Ministry, Ogudu, Lagos Prophet Ade Okeowo today, Wednesday, January 8, 2020 released eight astonishing prophecies on Nigeria and some likely things that will happen within the year.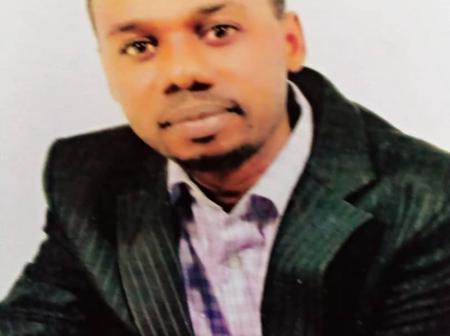 The young and fire-brand clergy stated prophetically that:
1.Nigerians will complain a lot because terrible things are going to happen this year as revealed to me by God.
2. There will be protests by workers over minimum wage and other related issues
3. I see some people crying this year because of the poor performance of Buhari's administration.
4. God said I should tell Nigerians to be prayerful over Boko Haram insurgents so that they can be defeated permanently.
5. I see Nigerians buying some goods that were hitherto on the high side for lower prices before the year runs out.
6. God said I should tell Nigerians to pray seriously against plane crash this year.
7. I see many accidents happening this year, people should just pray very well to avert the calamities.
8. God asked me to warm Governor Babajide Sanwo-Olu against betrayal in his government. He should be very prayerful.